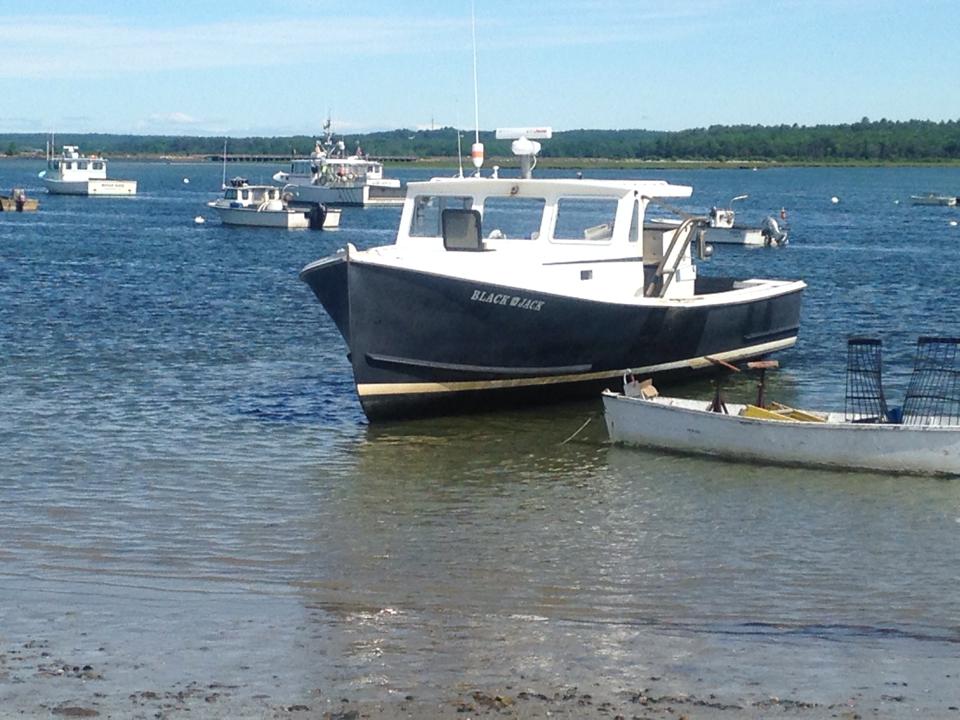 Wayne's Lobster Boat Black Jack
I have chosen to run a privately-financed campaign, because I believe that contributing to somebody's campaign should be a CHOICE. We are already taxed too much and should not have to pay more in taxes for fliers, bumper stickers, yard signs and TV ads. I could not, on the one hand, say "send me to Augusta to represent you and your tax dollars" and then use those tax dollars to run my campaign.
To contribute, please text or call me at 207-229-5195, or message me on Facebook. The best time to contact me is any time after 3 PM (I'm on my lobster boat until then). Thank you so much!
(Note: Maximum Contribution is now $850.00 pre-primary; $425.00 post-primary)