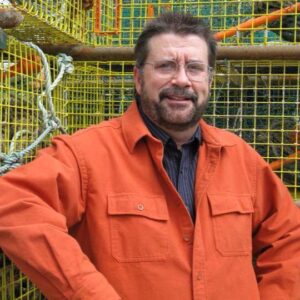 As State Representative for House District 140 (formerly House District 10), my mission is to help fix what has been broken. COMMON SENSE is sorely lacking right now in Augusta, but with your support I will work to return it and be YOUR VOICE against tax increases once again!
As your state representative, I supported the largest tax cut in Maine's history, reducing the tax burden for ALL Mainers.
But now, under liberal leadership in Augusta, every single dime has been spent. Unsustainable spending over the last two years means taxpayers will feel the pain … and have no voice!
Paid for and authorized by Wayne Parry, 851 Alfred Road, Arundel, Maine
Website Designed By: Saco Bay Web Design